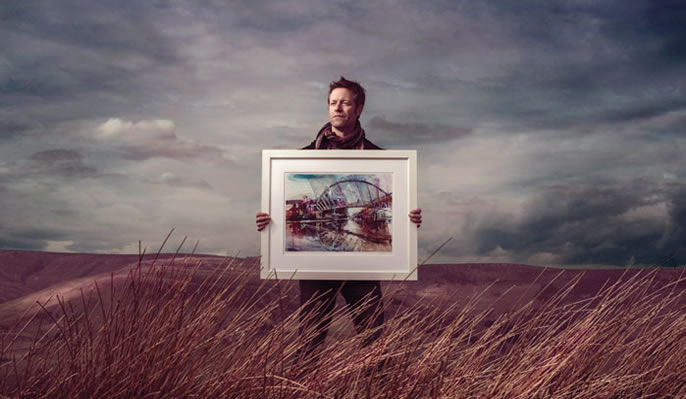 Great Dome Art Fair


18 & 19 July | Devonshire Dome, Buxton

Now in its 8th year, the Great Dome Art Fair is a prestigious highlight of the Peak District Artisan's event calendar. Taking place on the 18th and 19th July with a preview on the 17th in Buxton's iconic Devonshire Dome, the fair has continued to grow in public recognition and popularity with a reputation as an accessible event that allows visitors the opportunity to meet the artists and appreciate the range of skills they have to offer.

Established in 1991, Peak District Artisans is a professional association that has successfully brought together some of the very best professional fine artists, designer makers and contemporary artisans based in and around the Derbyshire Peak District, selected for their outstanding creative works. The association now has 65 members, and for the Great Dome Art Fair a diverse range of talent within the group will be exhibiting, including painters, jewellers, ceramicists, furniture makers, designer-makers and contemporary artisans. As well as revealing their latest works a selection of members will be delivering a range of demonstrations and talks throughout the weekend, giving insightful examples whilst focusing on their individual styles. A silent auction will also be taking place throughout the weekend, with eleven members donating either a piece of artwork or a place at one of their unique workshops. The auction will be raising money for local charity Lane End Farm.

The Great Dome Art Fair seeks to make buying art an enjoyable, accessible and inspiring experience, whether you're a first time buyer making that important first purchase, a returning buyer, or a discerning collector.