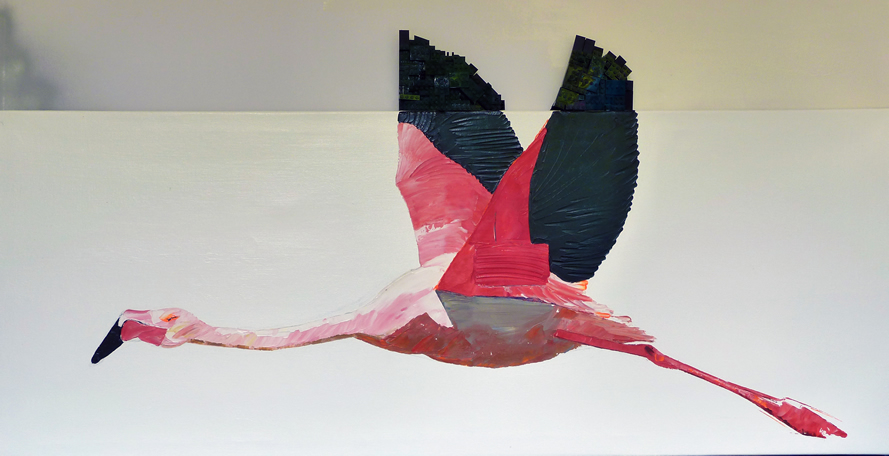 Peggy Findji


Landmark Spring Art Fair
19 - 20 May 2018
Landmark Art Centre, Teddington

The Landmark Art Fairs are firmly established as major events in the visual arts calendar, taking place twice-yearly in the magnificent surroundings of the Landmark Arts Centre, in Teddington, south-west London.

The Spring Art Fair is the first of 2018 and will showcase a huge variety of fine art across a range of media including painting, sculpture, graphics, print, illustration and mixed media plus high quality ceramics, jewellery and textiles. The focus of the Landmark Art Fair is on the individual artist - including recent graduates and new talent - giving visitors the opportunity to meet and buy direct from the artist rather than via a gallery. The chance to engage with the artists is a unique experience, as visitors engage with the artworks and learn more about the process, skills and materials. It also means collectors can buy works without paying a gallery commission charge.





Anne Damarell

Amongst the 90 exhibiting artists is mixed media painter Peggy Findji, who has been selected by the fair's curators as a particular highlight.

The Spring Landmark Art Fair takes place on Saturday 19th May – Sunday 20th May, from 10.00am - 5.00pm. The Centre, a 19th century former church and Grade II* listed building, makes a unique setting for showing the best in contemporary fine art.